Lake Tahoe, United States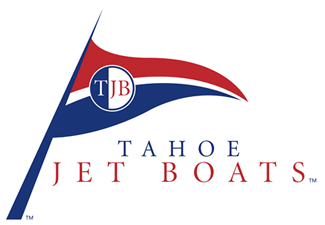 Lake Tahoe's all inclusive, concierge captained, luxury speed boat rental for: 
★ tours ★ waketubing ★ wakeboarding ★ wakesurfing ★ waterskiing ★ sightseeing ★
Our booking process is 100% online
Let's face it, not all service providers go the extra nautical mile for you. We've personally experienced less than optimal client care when taking our own vacations, and profoundly understand how disappointing that can be.  We endeavor to exceed your expectations from the moment you click Schedule Me on TahoeJetBoats.com, to sharing our digi photos and action water sports HD video of you smiling from Lake Tahoe.
Enjoy the safety of our NO Propeller Jet Boats and you'll never have a tragic propeller accident.